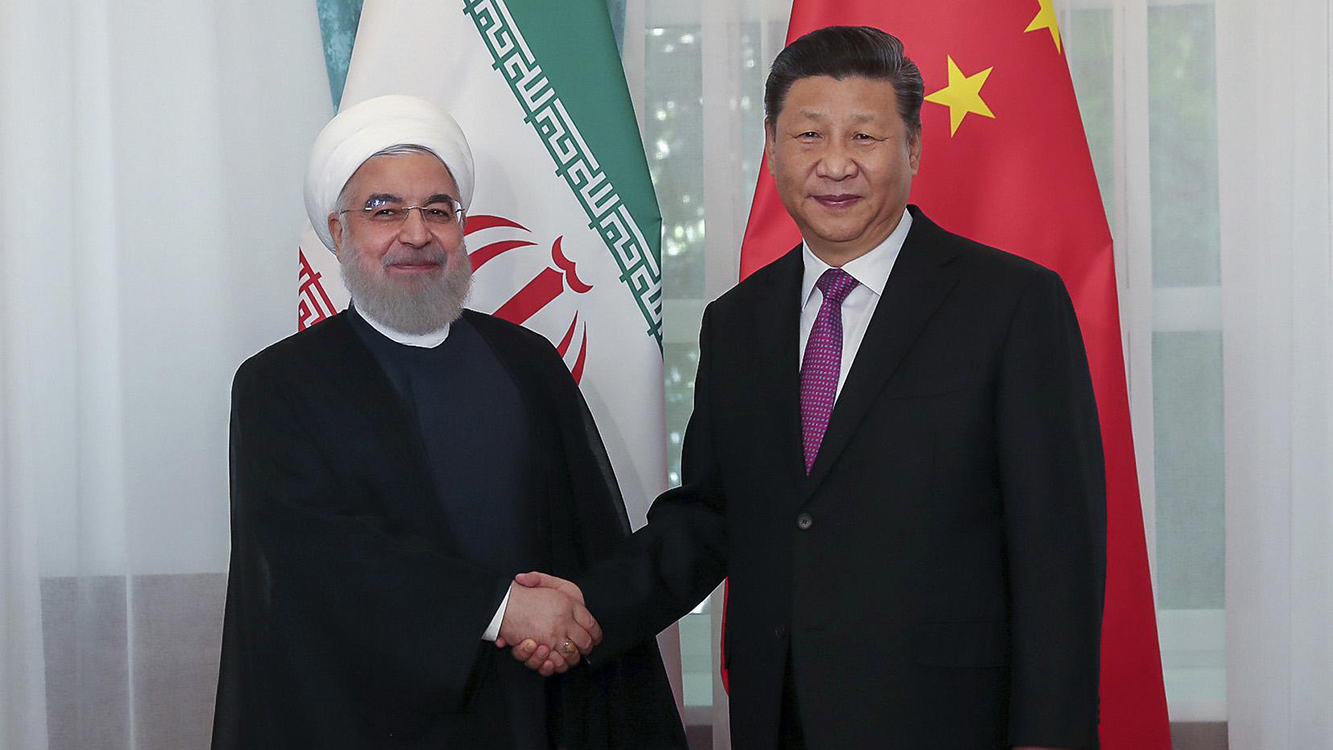 The SOAS Middle East Centre will hold a virtual webinar entitled, China's Engagement and Relations with Iran, at 7pm on Tuesday 24 November.
The Webinar will be delivered by Anoush Ehtesami, of Durham University, who has recently published a book entitled How China is Changing the Middle East.
The webinar will be delivered by Zoom. It is free to attend but you do need to register in advance. Here is a link with more information and registration details.