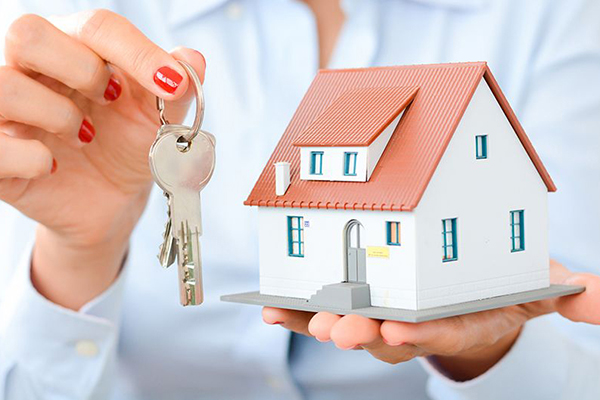 We will be holding a seminar entitled 'UK Real Estate - the ultimate defensive investment?' at 11.30am on Wednesday 25 November.
Many of us were surprised when the real estate rebounded in August and this begs the question of whether Uk real estate is in fact a better defensive investment strategy than cash and whether it will survive the challenges of Covid-19 and Brexit.
This webinar will take a close look at what is happening in the markets and in particular how banks are responding and the legal and tax issues that are arising. We will also examine changing appetites for investment types, funding schemes and legal structures.
Presenters will be:
Liam Bailey, Global Head of Research, Knight Frank who will address market trends in London and UK regions, and will cast a comparative look at Dubai and New York.
Bassam Khazen, Manager, Commercial Real Estate, National Bank of Kuwait International, who will examine bank responses to the crisis and to evolving client needs.
Trevor Norman, Director, Islamic Finance and Funds, VG Jersey, who will inform us on what he is seeing from clients in the Middle East and give his views on evolving legal structures and tax considerations.
After the presentations, there will be a Question and Answer session moderated by George Kanaan, the ABA's CEO.
To register for the event please follow this link:
https://www.brighttalk.com/webcast/18105/452197?utm_source=ABA&utm_medium=Invite&utm_campaign=UKREWebinarKFNBKVG