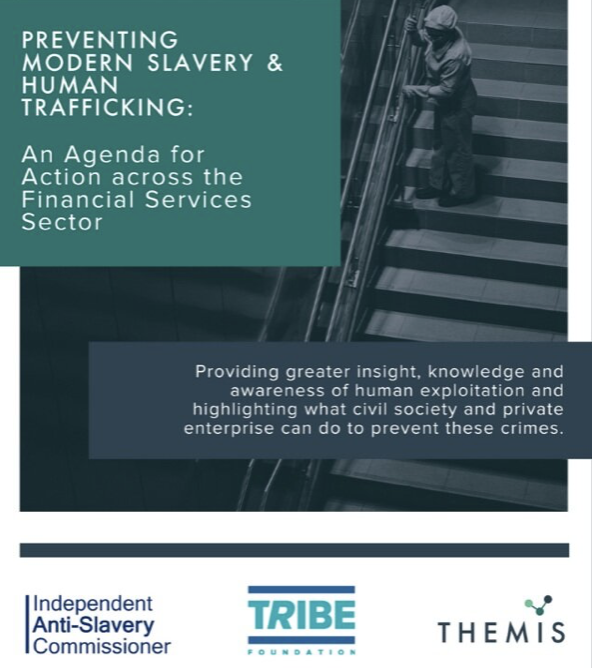 ABA Corporate Member, Themis Services, will launch its report on Modern Slavery and Human Trafficking at 2pm on Monday 18 January.
The report is the result of a year-long research project undertaken by Themis. Its launch is particularly timely, given the increased focus on this issue by financial regulators. Participating in the launch the report will be:
Dame Sara Thornton, UK Independent Anti-Slavery Commissioner
Dickon Johnstone, CEO, Themis
Tom Stancliffe, Founder, Tribe Freedom Foundation
The event is free to attend but you need to register in advance. Here is the registration link.