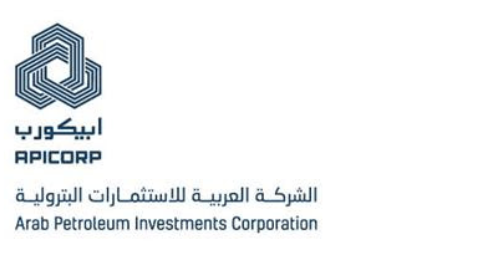 APICORP will hold a webinar to outline the main findings of its recently-published report on power investment in the MENA region.
The Webinar will take place at 3pm Saudi-time (=GMT 3 hours) on Thursday 14 January.
The webinar will be led by Leila Benali, APICORP's chief economist and will feature Suhail Shatila and Ramy Ashmawy, both of whom are Senior Energy Specialists with the firm.
The webinar will address the impact of the Covid-pandemic on power sector investments, broad shifts in demand and consumption, the rise of renewables and regional electrical connectivity.
The Webinar is free to attend but you need to register.
Here is a link to register, and here is a link to the report.