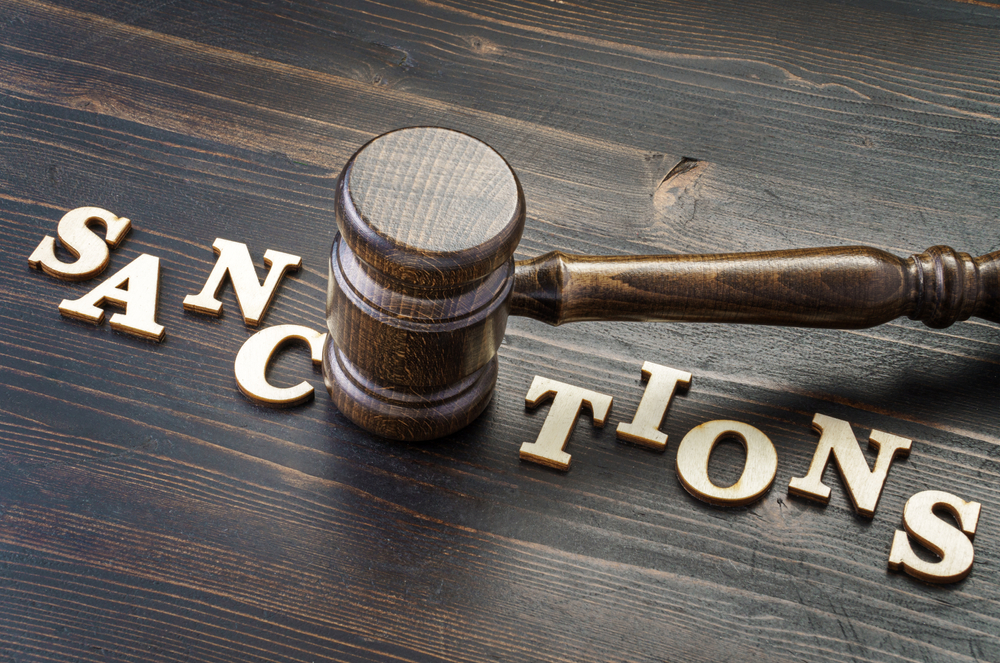 On 14 June we will hold a seminar on sanctions and sanctions compliance.
The event will be held at our offices, 43 Upper Grosvenor Street, and will start at 6pm.
The seminar will be delivered by speakers from Themis, FieldFisher, and BNY Mellon.
We will post more details, including details of how to register, nearer the time.