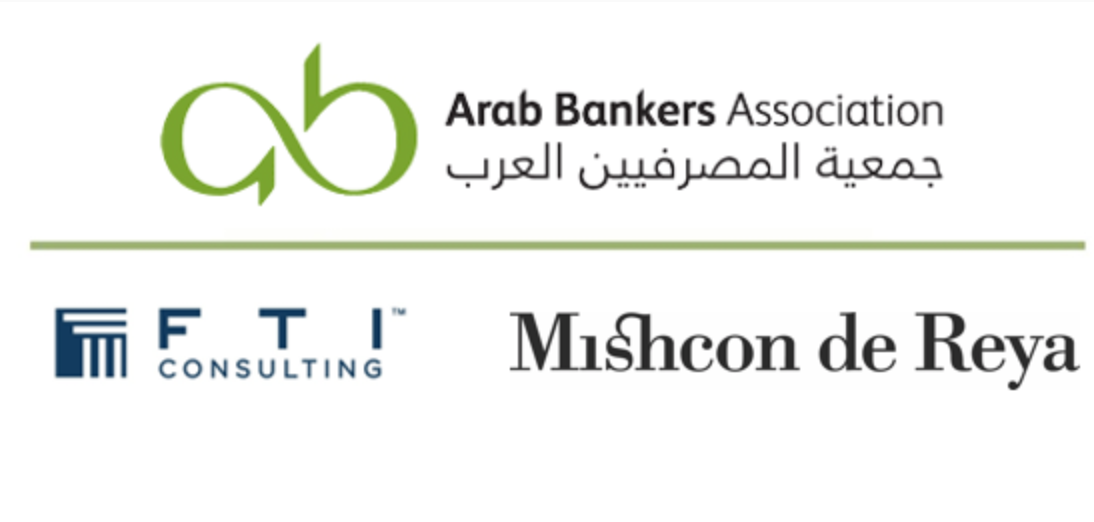 We are partnering with FTI Consulting and Mishcon de Reya to present a seminar on combatting financial crime and advanced cyber threats.
The event will take place at 2pm on Thursday 8 April.
Recent months have seen a worrying proliferation of cybercrime schemes aimed at all financial institutions. Such schemes are posing a growing threat to private businesses and governments around the world. This webinar will provide participants with a better understanding of the mechanics of this threat and will enable them to develop and implement appropriate controls.
Speakers will be:
Federica Taccogna, Senior Managing Director (Partner), FTI Consulting
Mark Deem, Partner, Mishcon de Reya
Paul Reilly, Managing Director, FTI Consulting
Dave Harvey, Senior Director, FTI Consulting
Topics to be covered will include:
Specific vulnerabilities of financial institutions, and in particular those operating in the Middle East.
The legal risk that firms and victims of cyber attacks face, and oversights that victims sometimes make that may lead to bad outcomes for them and their clients.
The interactions between financial crime and cybercrime.
How banks develop effective controls and capabilities to mitigate cyber risks.
The impact of cybercrime on the regulatory landscape and regulatory priorities.
The event is free to attend, but you need to register: here's the link.