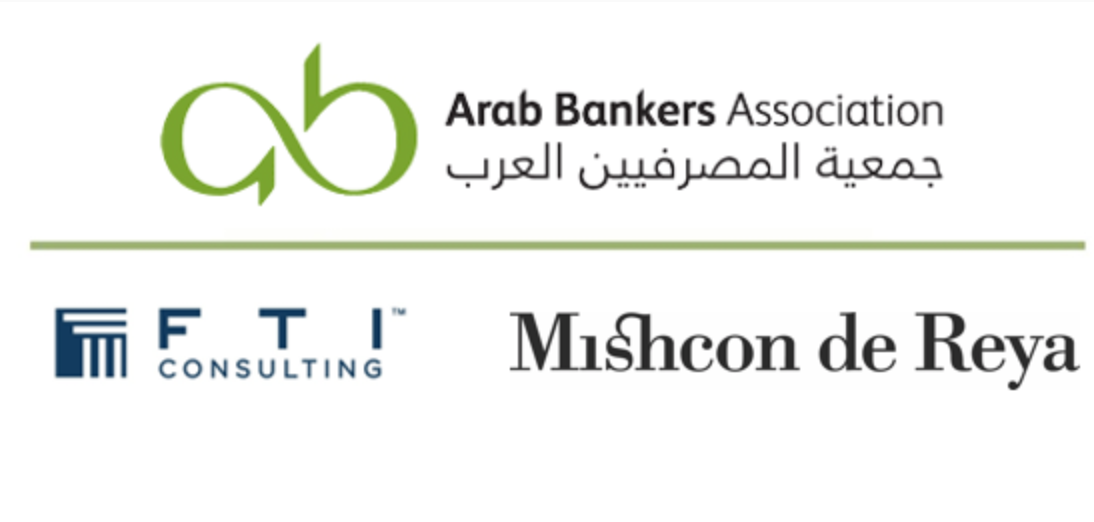 We partnered with FTI Consulting and Mishcon de Reya to host a seminar on Cyber Security on Wednesday 26 May.
Recent months have seen a proliferation of cybercrime schemes designed to disrupt business activity and defraud customers. Such networks pose a significant threat to financial institutions.
Our expert panellists shared their first-hand experience of deconstructing and defending against sophisticated cybercrime networks on behalf of banks and regulators in the Middle East and globally. They also gave specific stories and examples of some of the largest threats, including North Korea's Lazarus Group and other state-backed actors.
The speakers were:
Federica Taccogna, Senior Managing Director (Partner), FTI Consulting
Mark Deem, Partner, Mishcon de Reya
Paul Reilly, Managing Director, FTI Consulting
Dave Harvey, Senior Director, FTI Consulting