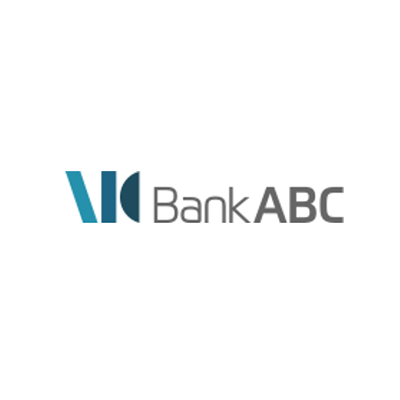 ABC International Bank plc. (ABCIB) is a leading bank in financing trade between Europe and the Arab world. With its long and profound understanding of the region and the trade needs of exporters in different fields, no institution is better placed to support the trade links with the MENA than ABC International Bank plc.
Incorporated in the UK and with operations throughout Europe, ABCIB is a wholly-owned subsidiary of Arab Banking Corporation, a leading international bank headquarterered in the Kingdom of Bahrain with a dominant presence in Europe, the Middle East, North Africa and the Americas.
ABCIB provides innovative and tailored solutions to all trade financing needs, from traditional documentary credits, guarantees and ECA facilities to a range of more structured products. Such activities are further complemented by the group's activities in its other major product areas including Islamic Financial Services, Project & Structured Finance and Treasury services.