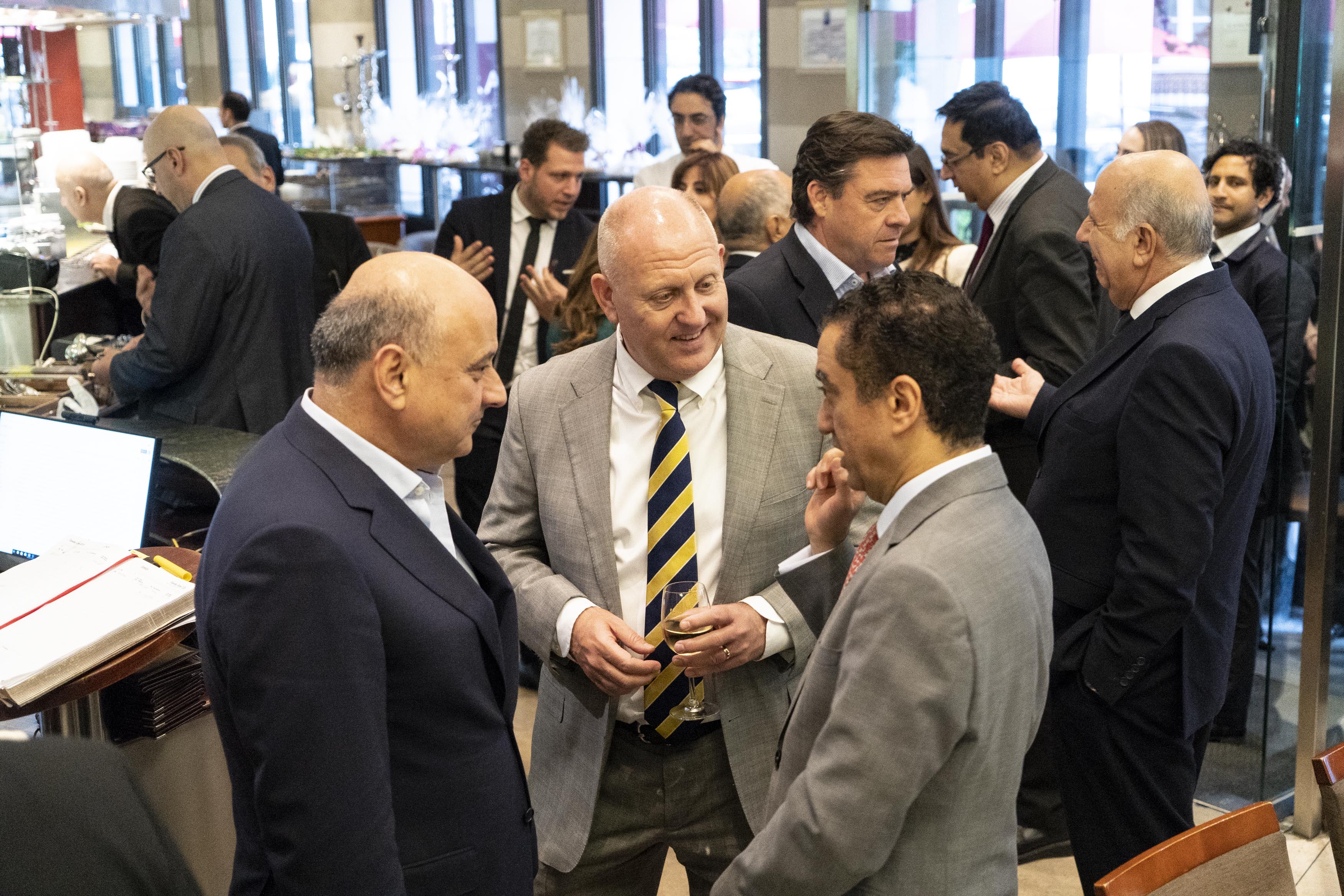 We are hoping to resume face-to-face events in September.
Here is a list of the events that we are planning. We will confirm the dates and put registration details for individual events on this website in the weeks ahead. For the moment, please note that the dates below are provisional.
15 September: Late-summer Fete/Welcome back party
23 September: Seminar on Bribery and Corruption, presented by Themis Services.
1 October: Seminar on real estate, with National Bank of Kuwait, Trowers & Hamlins, VG, and Knight Frank.
12 October: Seminar on Egyptian Banking and Finance with the British Egyptian Business Association.
21 October: possible date for the ABA annual Gala Dinner
11 November: Seminar on Operational Resilience, Data Security and Cyber Security.
16 November: Christmas Party
Seminars will be held at our offices in Upper Grosvenor Street, Mayfair. The venues for the Summer Fete, Gala Dinner and the Christmas Party will be decided nearer the time.