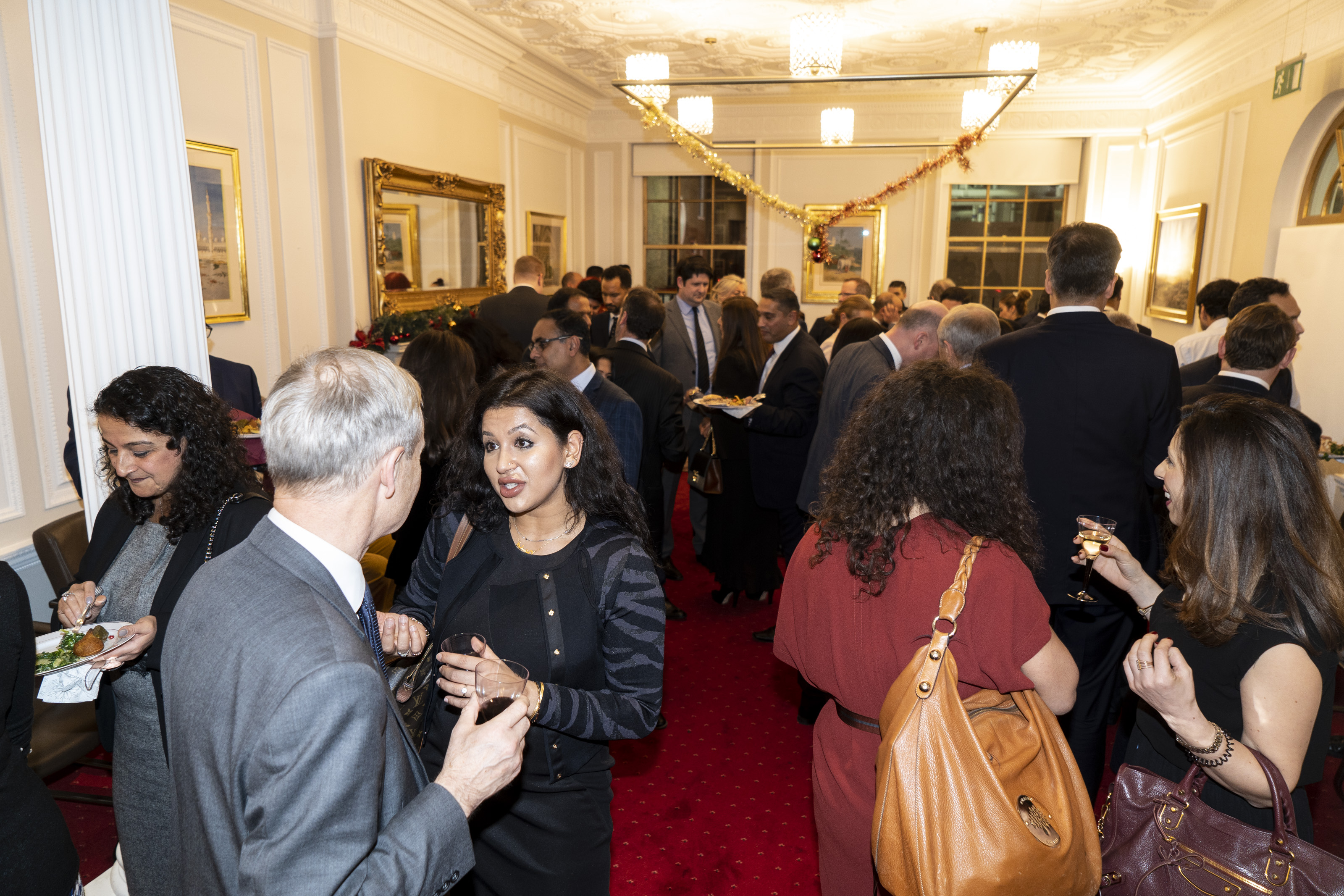 I hope that all ABA members, their families and their colleagues have been as well as can be during recent months.
At the ABA, we have been monitoring the British government's announcements about easing the lockdown, and we are eager to resume face-to-face events as soon as it is legally possible and prudent to do so.
Under the current government schedule, all restrictions on social mixing will be lifted on 21 June. If that schedule is maintained, we plan to hold the following face-to-face events,
Thursday 1 July: Annual Real Estate Seminar, ABA Offices, Upper Grosvenor Street
Thursday 15 July: Summer Fete/'Welcome Back' party, ABA Offices, Upper Grosvenor Street
Tuesday 20 July: Eid Dinner, venue TBD
We are also planning some lunch events for our Corporate Members.
We are in the process of formulating policies and procedures to minimise the risk of spreading Coronavirus at our events and we will communicate these in due course.
I look forward to re-starting our event programme, and to catching up with everyone's news.
Best regards
George Kanaan