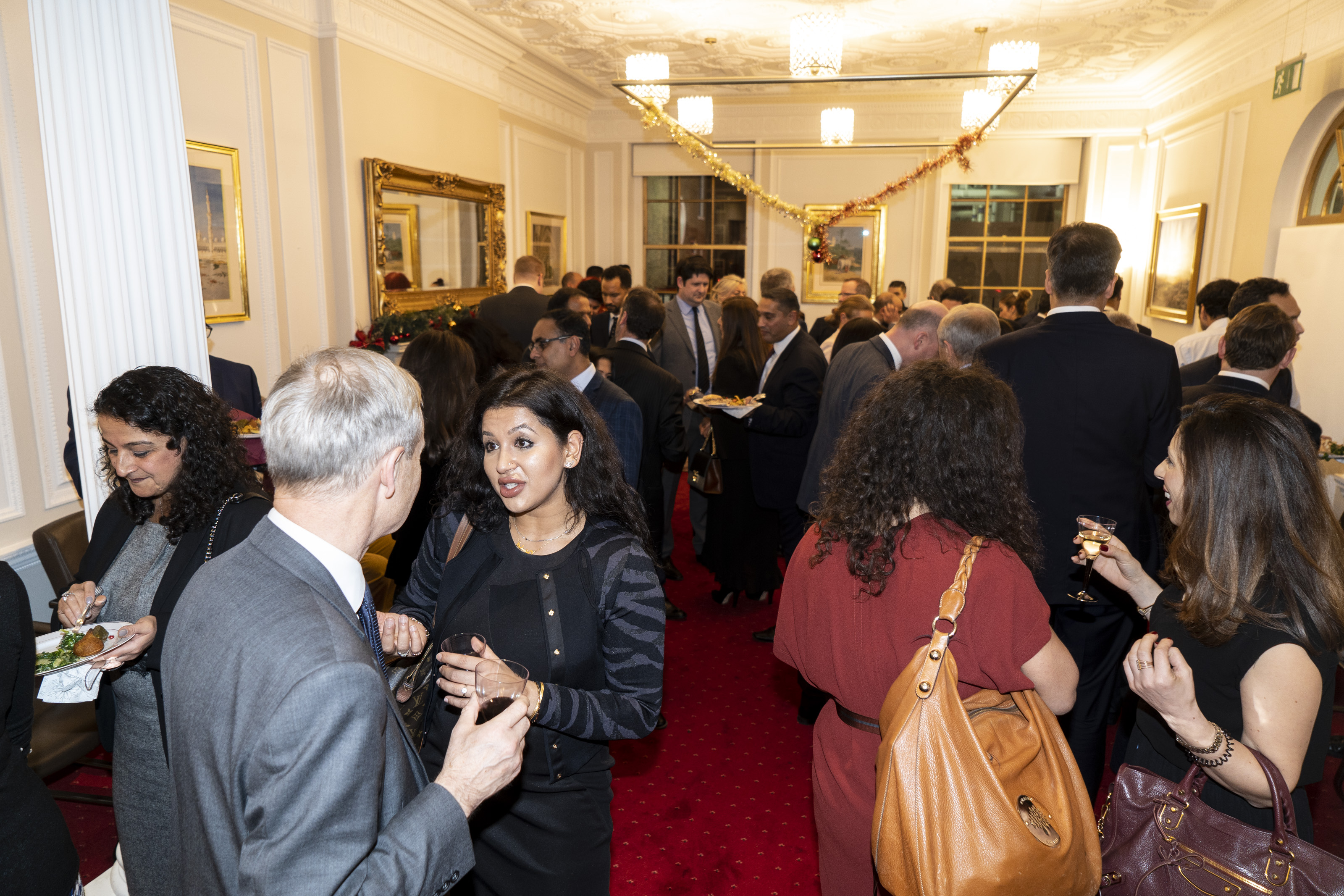 The UK government's decision to postpone the lifting of all Covid-related lock-down restrictions has forced us to change our event planning for the summer.
We had been looking forward to the ending of lock-down on 21 June, and were planning to hold a summer party in July that would have enabled our members to reconnect with each other face-to-face.
Unfortunately, but quite understandably, the UK government's concerns about the rising number of Covid cases in the north of England – as a result of the 'Delta' variant – led it to delay the lifting of restrictions by four weeks. As a result, the rule that limits indoor social events to six people (or two households) and outdoor gatherings to 30, remains in place.
We are planning to resume our programme of face-to-face events in September, with both technical seminars and social events, and we will be sending out details of these within the next few weeks.
It is very disappointing that we cannot bring our members together this summer, but I look forward to seeing you in September. In the meantime, I hope you and your families will enjoy the best summer possible, under the circumstances.
Best regards
George Kanaan
Chief Executive Officer