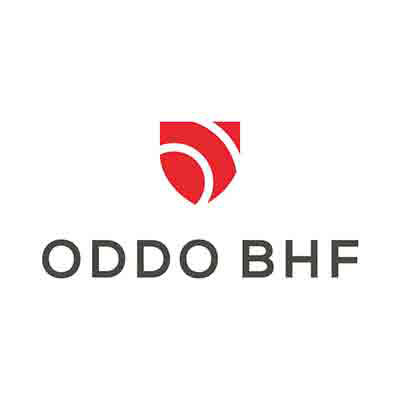 ODDO BHF is an independent Franco-German financial services group, with a history stretching back over 170 years. It was created from the alliance of a French family-owned business built up by five generations of stockbrokers and a German bank specialising in Mittelstand companies.
With 2,300 employees and more than €100 bn in assets under management, ODDO BHF operates in three main businesses, based on significant investment in market expertise: private banking, asset management, and corporate and investment banking. The Group has a specific ownership structure as 60% of its capital is held by the Oddo family and 30 % by employees. This 'partnership' ethos guarantees the long-term involvement of its teams.
ODDO BHF actively supports its clients in their international activities as a special provider of solutions for managing trade risks in dynamic regions worldwide. The International Banking business of ODDO BHF has grown substantially over the last two years and the MENA region has been declared a strategic geographical area for the future growth of its business activities.