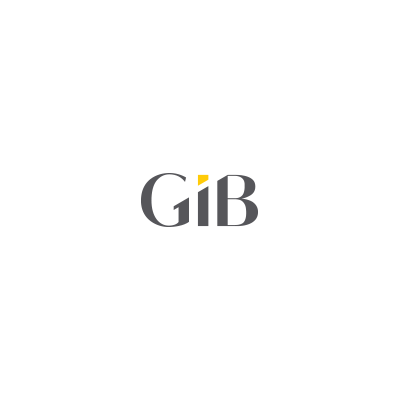 Gulf International Bank (GIB) is a pan-GCC universal bank, headquartered in Bahrain, specialising in corporate and inveestment banking, with a growing retail footprint.
The bank's principal shareholder is the Public Investment Fund of Saudi Arabia, with a 97.2% stake. The remaining shares are held by investment arms of the governments of the other five GCC states.
At the end of 2015, the bank had shareholders' funds of $2,431mn and assets of $24,192mn. The bank's Chairman was Jammaz al-Suhaimi and its CEO was Abdulaziz al-Helaissi.
In London, GIB has both a branch and a locally incorporated subsidiary. The subsidiary, GIB (UK) manages the bank's asset management division, and has about $13bn under management from institutional clients.